Do you want to be part of our market?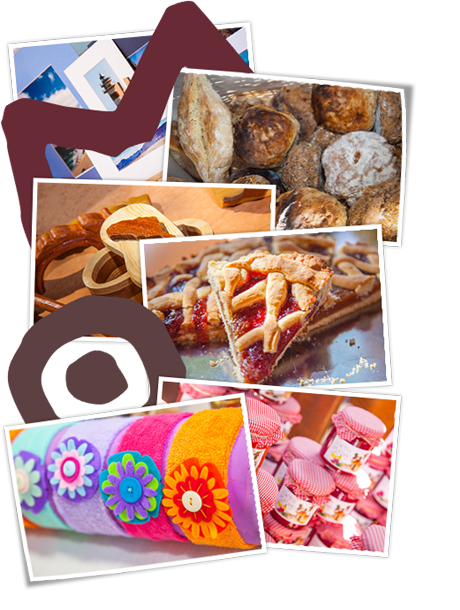 Those interested should register their admission applications fully completed and include a dossier-curriculum, with the fairs and markets in which they have participated, measures needed for their stand and technical needs.
What´s more, they should add two photographs of the ítems to display in digital format (via email), photocopy of craftsman passport or artisan or agricultural company title and a sworn declaration of being aware of tax payment and social security.
The inscription is free and, as a fundamental requirement, products for sale must be self-made.