Saturday, 19 September, 2015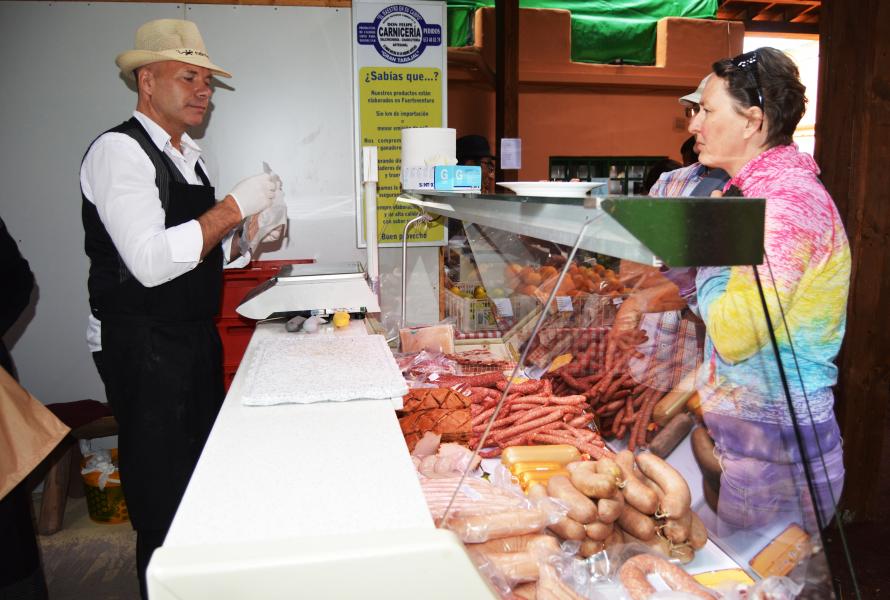 The "master butcher in his field" of Butcher Shop Don Felipe, comes back the month of September to our Agro-Craft Market with spectacular processed meat products in true traditional style.
We miss his absence during the month of August, but already feels his return from our customers, who waited impatiently his return to bring their quality products ready for tasting. A unique and natural taste for the most refined palates!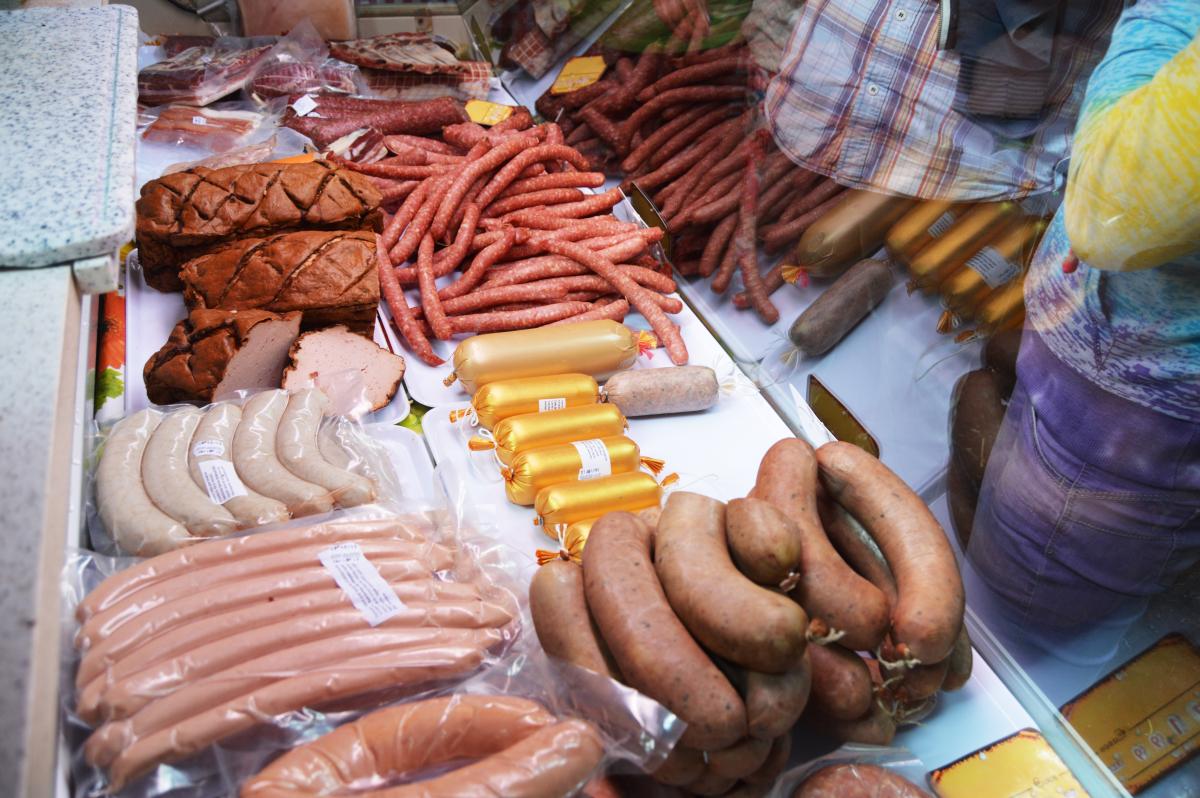 All Butcher Shop Don Felipe products are made on Fuerteventura and completely ecologically. The transportation of raw materials is carried out in close collaboration with local carriers, thus the emission of gases into our atmosphere are reduced, and while promoting the momentum of the livestock sector in our island.
Its aim is to offer quality products, always fresh preparation and superior taste, and support the Canarian economy ensuring employment of families who have dedicated their lives to preserve this wonderful island for all our visitors.
Every Sunday they visit our Agro-Craft Market to offer the best variety of meats and sausages, but you can find them in the C / Velázquez Miguel Cabrera No. 21 in Gran Tarajal. Do you want something special? You can make your request in 663 40 83 79.
Do not hesitate! If you try these delicious flavors, you'll be captivated by them.