Saturday, 12 September, 2015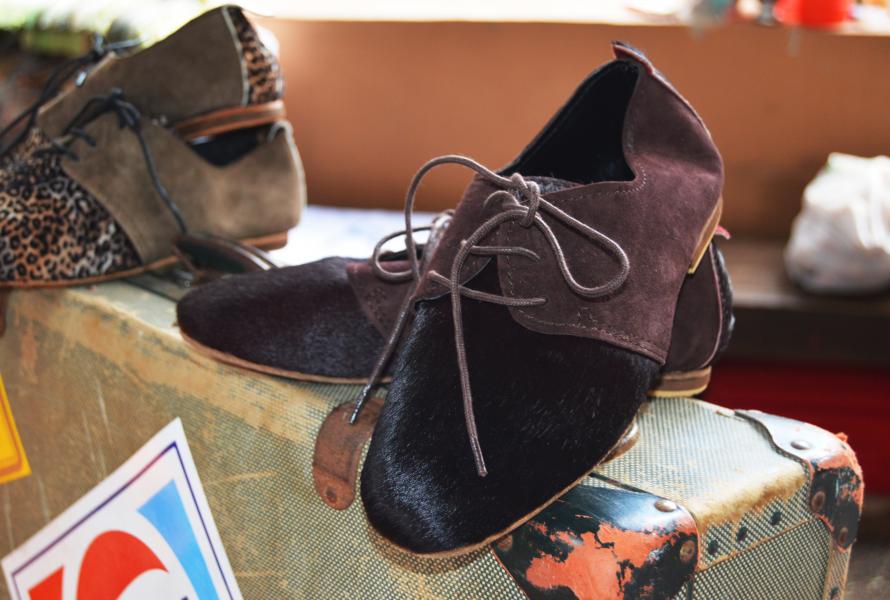 Have you ever heard the saying: "the feet are the face of the soul"?
In the Agro-Craft Market we know that there is much truth in that, so now we want to show you the beautiful collection of footwear that comes every Sunday at La Lajita.
For healthy feet it's necessary to take minimal care, especially hydration and circulation. Experts recommend cold showers for promoting circulation and prevent undesired fluid retention, and  applying a good moisturizer especially on the heels, we will have beautiful and healthy feet.
But that's the only way to take care of the feet that help us walk? At all! You can not imagine how important it's to wear good shoes so that the position is correct and you won't have problems in the spine.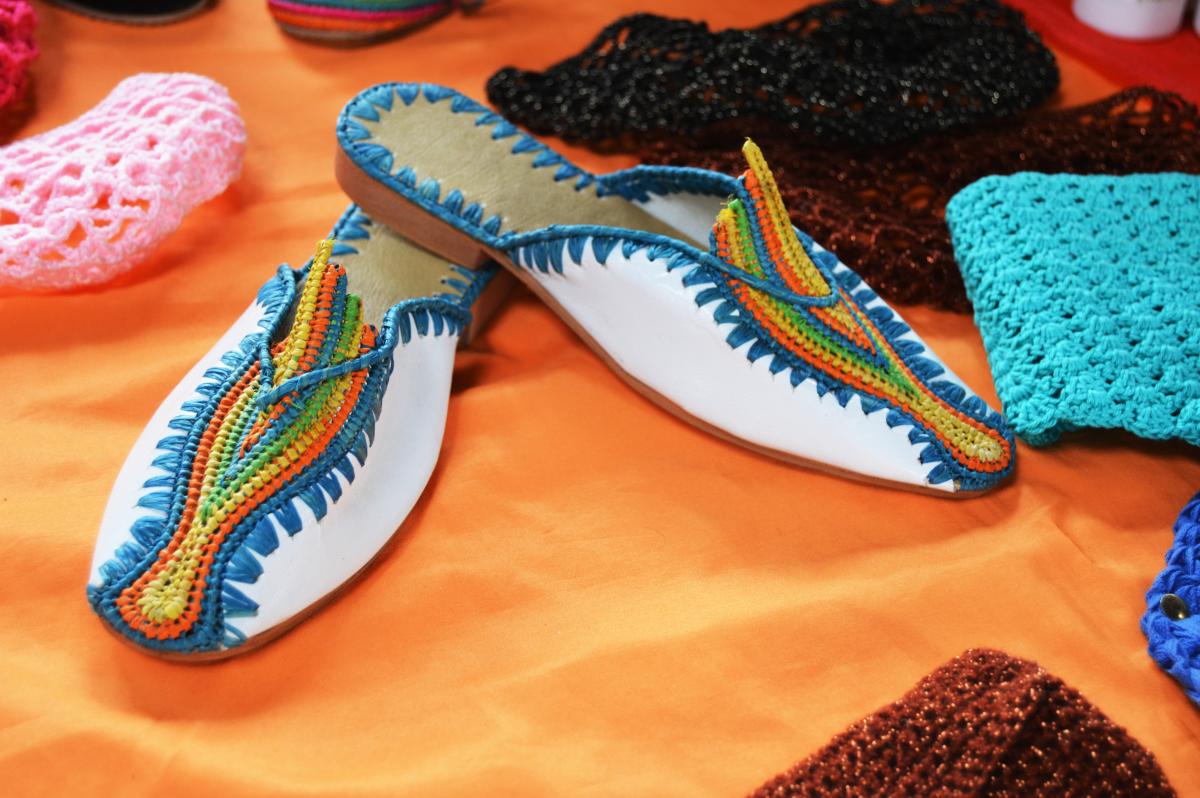 But if  that footwear is beautiful, unique and handcrafted by skilled artisans with products of our land... What more could you want?
Each Sunday comes to oír Agro-Craft Market the best collection of shoes and sandals made from leather or thread Fuerteventura, patiently crafted by artisans from the island who strive to make each pair unique one feet. If anything can be sure of is that no one will take some shoes like yours!
Do not hesitate to come and see their work and if you don't find exactly what you want, you can make your custom with no problem.
Opting for the native!