Saturday, 22 August, 2015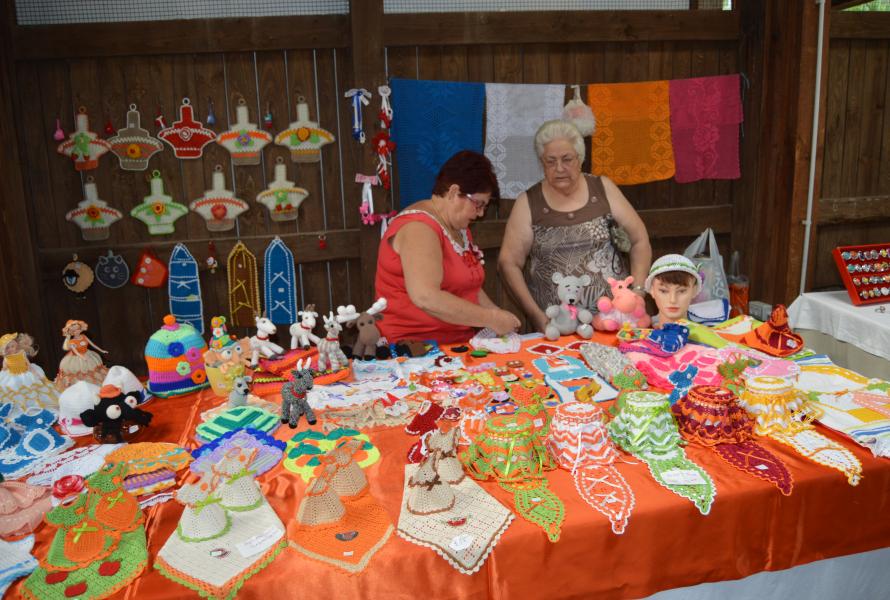 If we have something in the Agro-Craft Market of Fuerteventura, it is variety. And why not a bit of tradition and inspiration! And that we show our weavers every Sunday when we opened our doors, and they fill their tables with spectacular works well.
Who knew needle and thread are available figures how are you? And what about the nice touches to decorate a table or a hall? No limits to his desire to create all kinds of home accessories.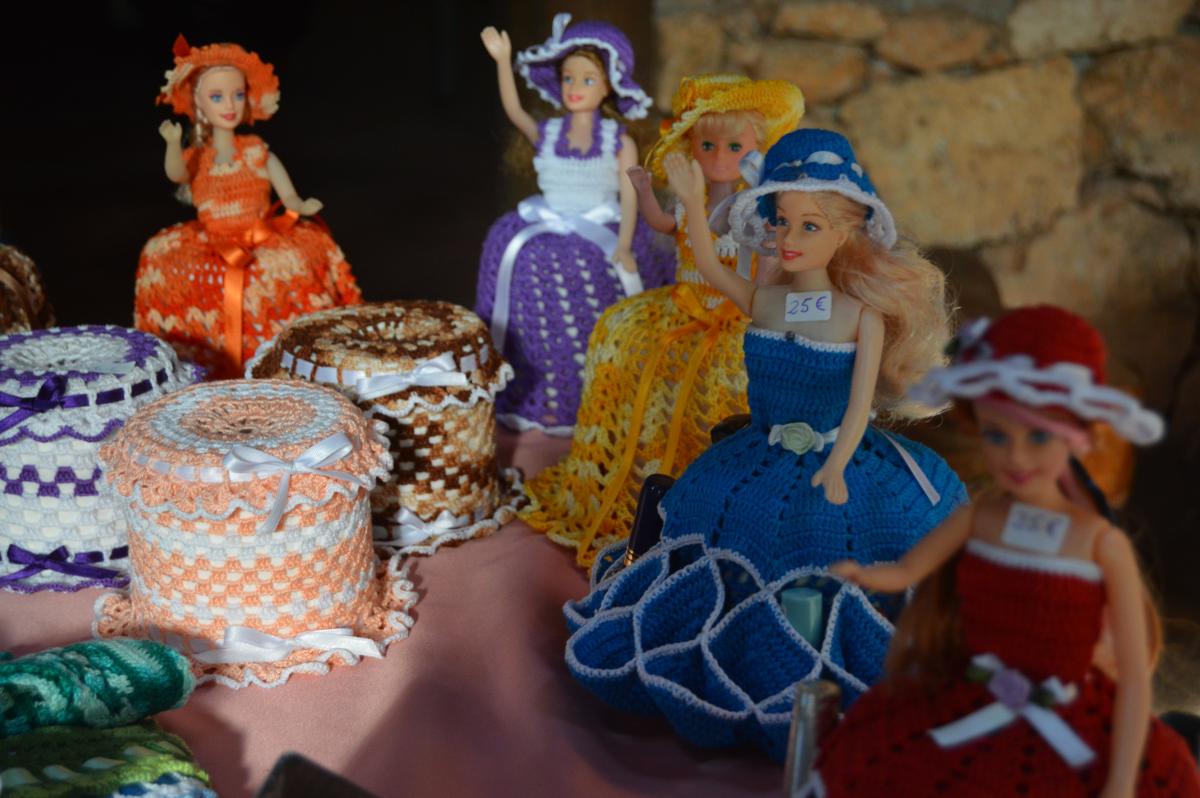 Handmade and very patient, each of the pieces offered for sale has a special feature: they are unique! You will not find two identical keychains, or two identical purses. Because the colors, the type of point used and the thickness or feel of wool, are different for each work they do.
What have you found somewhere much variety? But the most interesting is not just that. If you want to learn yourself to crochet, they will teach. It is not uncommon to go through one of their posts and see how children of all ages, and even adults, are at your side and watch, receive their instructions. But also they will not hesitate to put on a needle and thread in hand yourself to put into practice what I learned.
Do not you forget to come to our Agro-Craft Market every Sunday and live a nice experience, doing your shopping in a unique and friendly atmosphere.
Welcome to Fuerteventura!