Saturday, 29 August, 2015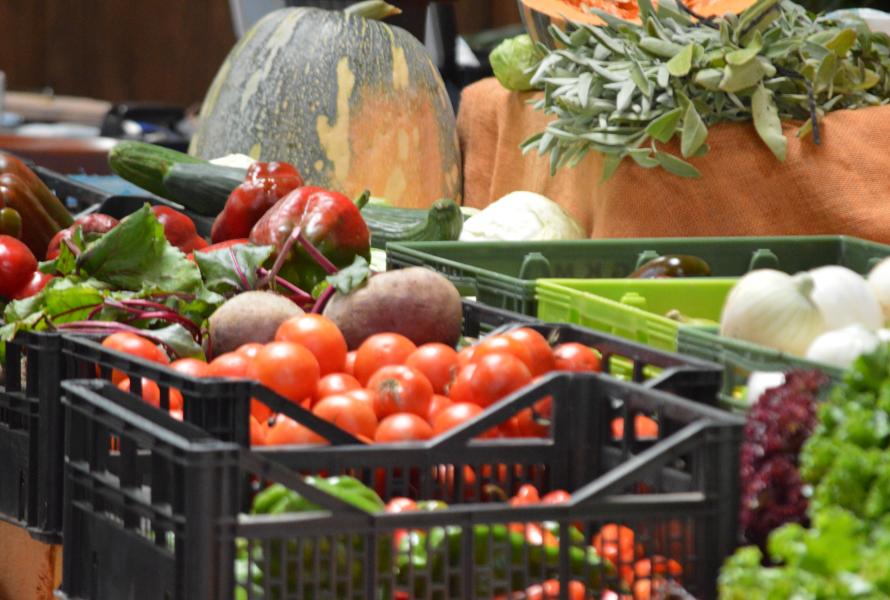 Spread across the geography of the island of Fuerteventura, numerous farms.
Thanks to the dedication, awareness and love for the environment of their owners, focus on the production of quality raw materials which are, in addition from ecological origin. Two added values that add richness and quality to our Agro-Craft Market every Sunday.
There is a wide variety of products coming from all points of our cherished island. Seasonal fruits and vegetables, soft drinks, yoghurts, jams, breads and pastries, cheeses, and even cosmetics. And all produced without damaging our environment!
A good shopping cart must ensure two things: firstly to provide all the nutrients we need to have a balanced diet, and the other being full of delicious flavors that make us more palatable diet. But what if we protect our environment and also a price that is far from what we usually spend? Well, our shopping becomes perfect and complete!
And that's what we offer every Sunday at the Agro-Craft Market in Fuerteventura. A premium service, offered by local producers and also is in harmony with the environment around us.
Can we ask for more? I hope every Sunday!