Monday, 16 November, 2015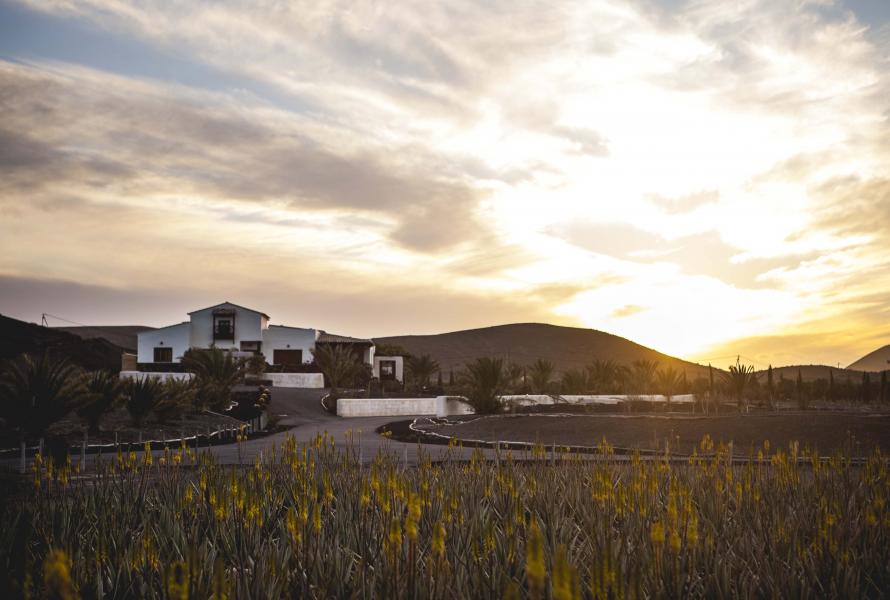 It's the latest in the coolest recipies and as valued as the world's best caviar.
So more and more mills that make oil oriented to premium market. It's very important to take care of its preparation and presentation.
In our market we are very fortunate to have a wide variety of oils made with olives harvested on the island of Fuerteventura, all treated with different processes that make them unique and exclusive. These oils are made with olives collected prematurely, or mixtures of different varieties that result in tasting sheets as inspiring as wine ones.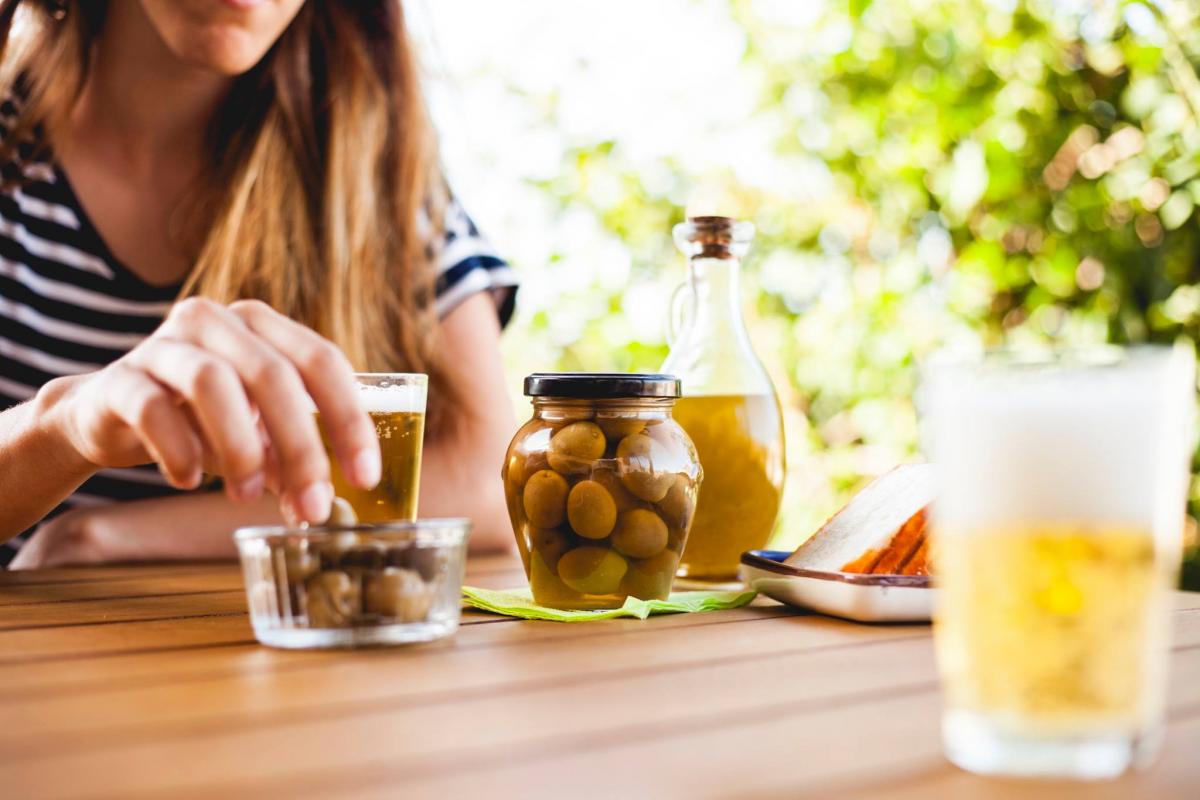 In each article we like to highlight a product of our Agro-Craft Market, so today we concentrate in the fabulous Verde-Aurora Ecofarm Olive Oil, a farm where their workers have harvest more than 1,300 liters of olive oil certified with organic quality. They are the first to have on the island the organic certification and the first to have a mill that has also obtained its environmental certification where the liquid gold more valued in the market is obtained.
It's a luxury to have a product that has been produced without pesticides or chemicals. What prevails is the natural essence and the love and care of a struggling family living in a privileged environment of nature and harmony.
Where can you find it?
Every Sunday in our market you will be able to enjoy it on one of our stalls, but we also recommend you to visit their beautiful farm and buy in their own shop, where owners will give you a personalized service and where you will be able to taste their different varieties of oil.
The farm consisting of 350 square meters is located in the heart of Tenicosquey (Antigua) between the  Malpais Grande and Cuchillos de Vigan protected landscapes.
The best
Besides make a delicious oil, this BioFarm also designs their own bottles away of the mythical dark bottles, Verde Aurora have designed some nice bottles of green glass with a harmonious labeling that make them very special and delicate. As dessert we can anticipate that the cost price compared with its quality is excellent.
A special dish
Our special autumn dish made with this rich oil is a juicy mushrooms salad on beef carpaccio with a thin layer of gofio majorero goat cheese some drops of concentrated Verde Aurora Olive Oil.
Definitely a great gift for a special occasion with pleasure!